Welcome to the mesmerizing world of the mixed reality piano, where traditional melody meets cutting-edge technology, and innovation transcends imagination. The advent of mixed reality has revolutionized countless industries, and now it takes center stage in the realm of musical artistry. This fusion of the physical and virtual worlds brings aspiring pianists a new dimension in piano learning, an experience that seamlessly blends the tactile sensation of ivory keys with the boundless possibilities of a digital realm.
Imagine donning a sleek head-mounted display, stepping into a realm where reality morphs and a virtual stage unfolds before your eyes. As your fingers gently grace the keys, haptic feedback guides your touch, transcending the boundaries of the physical instrument. With mixed reality, piano learning becomes a sensory journey where visual cues and interactive prompts enhance your understanding of musical theory and technique. With every note, the magic unfolds, blurring the lines between the physical piano and the limitless virtual realm.
1. Benefits of Mixed Reality Piano Learning
Learning to play the piano is a cherished pursuit for many music enthusiasts. With advancements in technology, mixed reality piano learning has emerged as an exciting and innovative approach to mastering this beautiful instrument. By combining virtual and physical elements, mixed reality piano offers a range of benefits that enhance the learning experience.
First and foremost, mixed reality piano brings a new level of interactivity to piano learning. Traditional methods often rely on textbooks and sheet music, which can be limiting for beginners. However, through the use of mixed reality, learners can now visualize the piano keys, notes, and finger placements in real-time. This dynamic and interactive environment fosters better understanding and retention of musical concepts, enabling students to progress more quickly.
Furthermore, mixed reality piano learning offers a highly immersive experience. By wearing a mixed reality headset, learners are transported into a virtual world where they can interact with virtual piano interfaces and receive real-time feedback on their performance. This level of immersion not only enhances engagement but also provides a safe and judgment-free space for learners to explore and experiment with different techniques and musical styles.
In addition to interactivity and immersion, mixed reality piano learning also promotes personalized and adaptive instruction. Through intelligent technologies, mixed reality platforms are able to analyze a learner's progress, identify areas for improvement, and provide personalized feedback. This customized approach ensures that learners receive targeted guidance and support, enabling them to overcome challenges and refine their piano skills at their own pace.
In conclusion, mixed reality piano learning presents a multitude of benefits that revolutionize the traditional piano learning experience. With its interactive nature, immersive environment, and personalized instruction, it offers learners an exciting and effective way to embark on their musical journey. Whether you are a beginner or an experienced pianist, embracing mixed reality technology can unlock a world of possibilities for enhancing your piano playing abilities.
2. Features and Functionality of Mixed Reality Pianos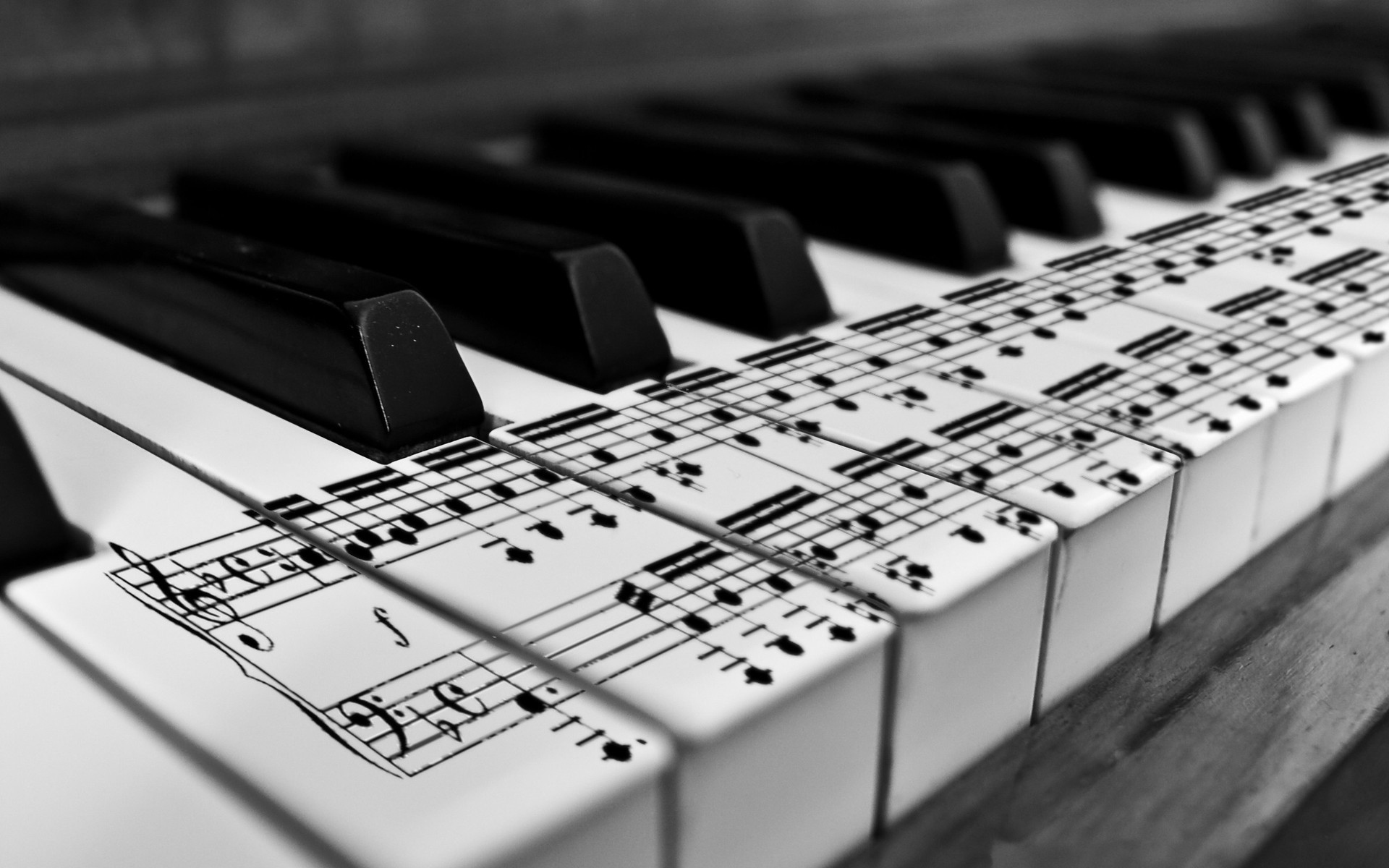 Mixed reality pianos bring a new dimension to the world of piano learning. By merging virtual and physical elements, these innovative instruments provide an exciting and immersive experience for both beginners and advanced players alike.
The first notable feature of mixed reality pianos is their ability to project a virtual keyboard onto a physical piano. This means that users can see a digital representation of the keys and notes, allowing for a more interactive and visually guided learning experience. Beginners can rely on the visual cues to learn proper finger placement and note recognition, enhancing their learning process.
Another key aspect of mixed reality pianos is their integration of real-time feedback systems. Through advanced technology and motion sensors, these pianos can analyze the player's performance in real-time, providing instant feedback on aspects such as timing, accuracy, and dynamics. This feedback is invaluable for learners as it helps them identify areas for improvement and refine their skills more effectively.
Furthermore, mixed reality pianos often come equipped with a wide range of customizable features. Users can choose from different visual themes and settings, allowing them to create a personalized learning environment that suits their preferences. Additionally, advanced players can explore augmented reality functionalities, adding digital elements like sheet music annotations or interactive music lessons that enhance their musical journey.
In summary, mixed reality pianos offer a unique blend of traditional piano playing and modern technology. With features such as virtual keyboards, real-time feedback, and customization options, these instruments provide an engaging and transformative experience for anyone seeking to learn or master the art of playing the piano.
3. Future Implications and Possibilities of Mixed Reality in Piano Education
The advent of mixed reality technology has ushered in a new era of possibilities for piano education. With the integration of virtual reality and augmented reality, the learning experience can be enhanced in ways we could only dream of before.
One future implication is the ability to create immersive virtual environments where students can explore and interact with virtual pianos. These virtual pianos can be customized to fit the specific needs of each student, allowing them to practice at their own pace and tackle challenges tailored to their skill level. This personalized approach to learning can greatly improve engagement and motivation among students, leading to more effective and enjoyable piano lessons.
Another exciting possibility is the integration of artificial intelligence into mixed reality piano education. Imagine having a virtual piano teacher who can analyze your playing in real-time, providing immediate feedback and guidance. Through machine learning algorithms, the virtual teacher can identify areas for improvement and tailor personalized exercises to help students overcome specific challenges. This combination of AI and mixed reality has the potential to revolutionize piano education, making it accessible to a wider range of learners and fostering accelerated progress.
Furthermore, mixed reality technology can bridge the gap between theory and practice in piano education. By overlaying instructional graphics and visualizations onto the physical piano, students can gain a deeper understanding of music theory concepts as they apply them in real-time. This hands-on approach to learning not only enhances comprehension but also fosters creativity and experimentation.
In conclusion, the future implications and possibilities of mixed reality in piano education are vast and exciting. From personalized virtual environments to AI-powered virtual teachers and enhanced practical learning, mixed reality holds the key to unlocking a new dimension of piano learning. Embracing this technology can revolutionize the way we approach piano education, enabling learners of all levels to reach their full potential.