Are you tired of dealing with a slow and malfunctioning iPad? Look no further! In this comprehensive guide, we will provide you with expert tips and tricks to revive your iPad and bring it back to its former glory. Whether you're experiencing software glitches, hardware issues, or simply need a battery replacement, we've got you covered. Repairing your iPad doesn't have to be a daunting task – with the right knowledge and tools, you can easily restore your device to its optimal performance. And guess what? We have a revolutionary platform called "SellUp" that will simplify the process of finding certified repair vendors in Singapore. So without any further delay, let's dive into the ultimate guide to repairing your precious iPad!
1. Common iPad Issues and How to Troubleshoot Them
Having trouble with your iPad? Don't worry, you're not alone. iPads, like any other electronic device, can experience a few common issues that can be easily troubleshooted. In this section, we will discuss three common iPad issues and provide you with expert tips to help you revive your device.
Frozen or Unresponsive Screen: One of the most frustrating issues that iPad users encounter is when the screen becomes frozen or unresponsive. If this happens, the first step is to try a force restart. To do this, simply press and hold the Power button and the Home button (for iPads with a Home button) or the Power button and the Volume Up button (for iPads without a Home button) simultaneously until you see the Apple logo. This usually resolves the issue and brings your iPad back to life.

Hassle-free experience with SellUp

Battery Draining Quickly: Another common problem iPad users face is fast battery drainage. If you find your iPad's battery percentage dropping rapidly, there are a few things you can do to extend its life. Start by checking for any battery-hungry apps running in the background. Double-click the Home button (for iPads with a Home button) or swipe up from the bottom of the screen (for iPads without a Home button) to access the App Switcher. Close any unnecessary apps by swiping them off the screen. Additionally, reducing the screen brightness, disabling unnecessary location services, and turning off push email notifications can also help conserve battery power.

Apps Crashing or Not Working: A frustrating issue that iPad users may encounter is when apps crash or fail to work properly. If you're facing this problem, start by ensuring that your iPad is running the latest version of iOS. Open the Settings app, go to General, and then tap on Software Update to check for any available updates. If an update is available, download and install it. If the problem persists, try uninstalling and reinstalling the problematic app. Simply press and hold the app icon on the home screen until it starts jiggling, then tap the 'x' button to delete it. Finally, visit the App Store and reinstall the app. This often resolves any issues with misbehaving apps.
Remember, these are just some of the common troubleshooting steps you can take for your iPad. If the issues persist or you're not comfortable performing these steps yourself, it's always recommended to seek professional help from certified repair vendors. Platforms like "SellUp" can simplify the process of finding reliable repair services in Singapore. Now that you're equipped with these tips, you can easily tackle these common iPad issues and revive your device in no time.
2. Battery Replacement: Extending the Lifespan of Your iPad
Is your iPad not holding a charge like it used to? Don't worry, a battery replacement might be the solution. Over time, the battery in your iPad can start to deteriorate, leading to shorter battery life and frequent charging. Luckily, replacing the battery can help extend the lifespan of your beloved device.
When it comes to repairing your iPad, a battery replacement is a relatively simple and cost-effective option. By replacing the old battery with a new one, you can enjoy longer battery life and improved performance. Whether you use your iPad for work, entertainment, or staying connected with loved ones, a reliable battery is crucial for a seamless experience.
To get started with a battery replacement, you can rely on certified repair vendors in Singapore. Platforms like "SellUp" simplify the process by providing a list of trusted repair specialists who can handle iPad battery replacements. These vendors are experienced in iPad repairs and can ensure that the replacement is done correctly without any further issues.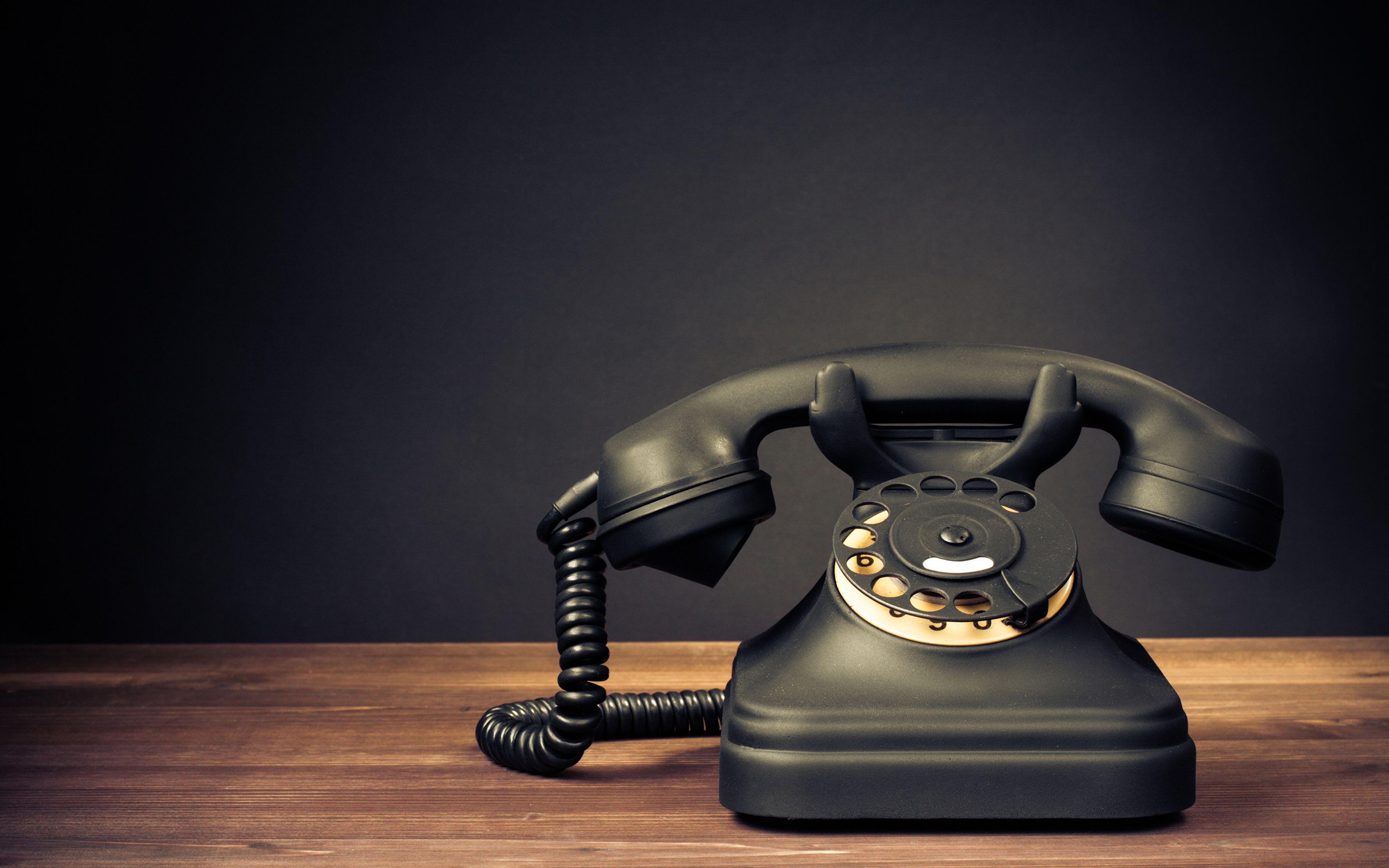 By extending the lifespan of your iPad through a battery replacement, you can continue to make the most out of your device without worrying about constantly charging it. So why wait? Take the step towards reviving your iPad and enjoy uninterrupted usage once again.
3. Simplifying the Repair Process with SellUp in Singapore
Are you tired of the hassle involved in finding certified repair vendors for your iPad in Singapore? Look no further because SellUp is here to simplify the entire process. With its revolutionary platform, SellUp makes it quick and easy to locate trusted repair professionals who can breathe new life into your iPad.
Repairing your iPhone or iPad can be a daunting task, but SellUp takes away the stress by providing access to a network of certified repair vendors. From cracked screens to battery replacements, these experts have the skills and knowledge to handle any repair your iPad may require.
SellUp's user-friendly platform allows you to browse through a variety of service providers, compare prices, and choose the one that best fits your needs. No more wasting time calling around or visiting multiple stores – with SellUp, you can conveniently find a reliable repair vendor right at your fingertips.
So, say goodbye to the headache of hunting for repair services in Singapore. Let SellUp guide you towards a hassle-free repair experience for your iPad. Trustworthy vendors, competitive prices, and a seamless process await you. Give your iPad the revival it deserves with SellUp today!